Screen Dance: Spirit Sun

This website, Screening the Spirit, presents brief descriptions and excerpts of Dr Lila Moore's visionary, artistic works and theoretical concepts, links to her online academy, as well as educational and coaching services.

Dr Lila Moore is the founder of The Cybernetic Futures Institute (CFI), a networked platform and online academy for the exploration of Technoetic Arts and Consciousness with an emphasis on the Spiritual in Film and the Arts.

The Cybernetic Future Institute's Video Manifesto





Would you like to contribute, collaborate, study, learn or wish to share your vision in relation to Technoetic Arts, Consciousness and the Spiritual in Art ?
Contact the CFI, here.


---





We beat the frame drum
for Her spirit

We dance for Her majesty

We raise high Her image
to the heights of heaven


Screening the Spirit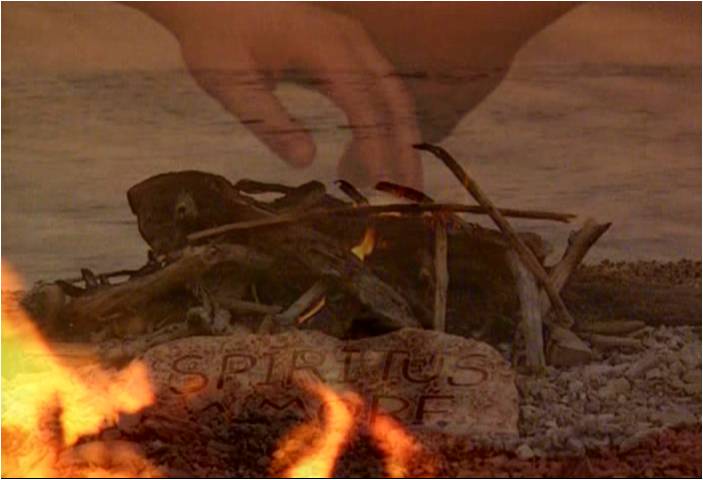 This work by Dr Lila Moore is licensed under a Creative Commons Attribution- License